Who we are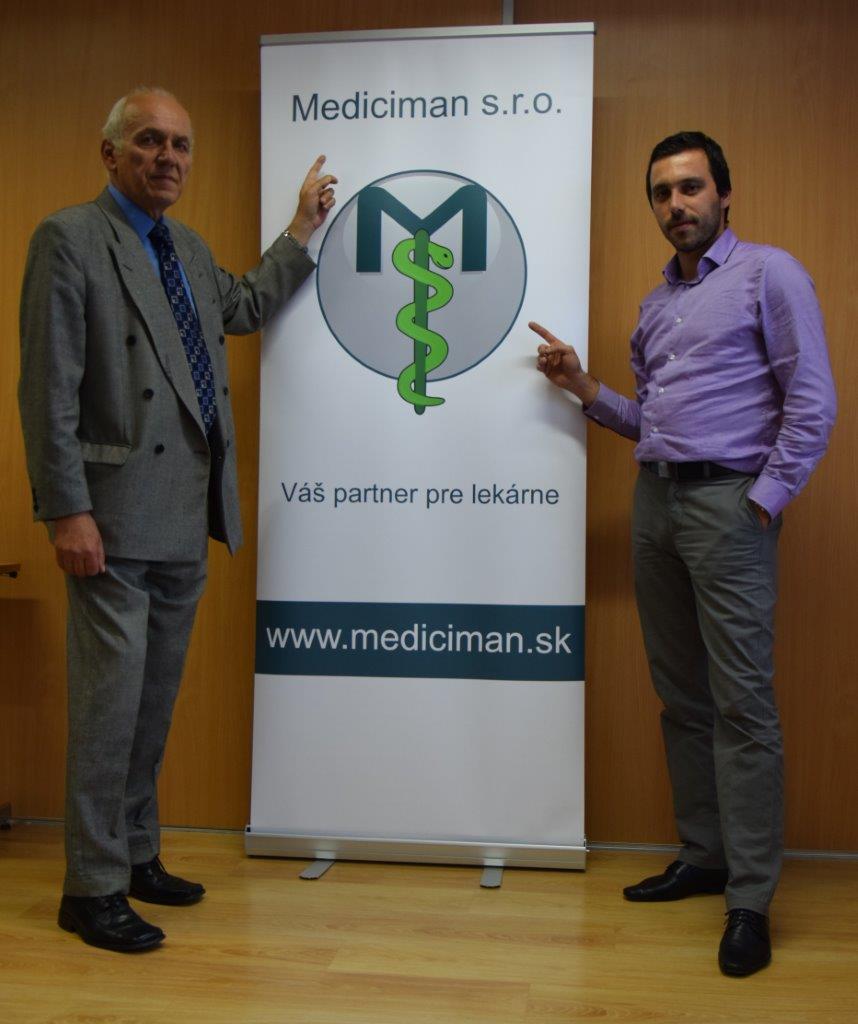 Mediciman Ltd. provides outsourcing of trade intermediation of nutritional supplements and medical cosmetics in pharmacy chains in Slovak republic. We are dedicated to increasing profit of our business partners in Slovakia and from abroad.
The company Mediciman Ltd. was established in 2010. Founder of the company has been involved in pharmacy market for 19 years and we would like you to benefit from the contacts we have gained in this market. Our team of sale representatives covers all the pharmacies in Slovakia. Our business partners can be described as:  
Companies launching their business in this market segment.
Companies without their sales representatives due to economic reasons.
Companies with their products already in distribution with potentially higher sales but with an untenable sales representatives team due to economic reasons.
Our cooperation with all the major distribution companies in Slovak market is well developed and above standard.
Our professional sales representatives team delivers a higher profit to our business partners.